Carolina Vision Care Serves Pitt County and Beyond
If you are looking to get updated on your own eye exam or find a place that provides pediatric eye exams for the ones you love, Carolina Vision Care, located in Greenville, NC is the right place to go. Our optometrists provide exams for both eyeglasses and contact lenses, and are trained to notice the signs of many eye diseases and disorders in order to identify if a problem exists and if further treatment is needed.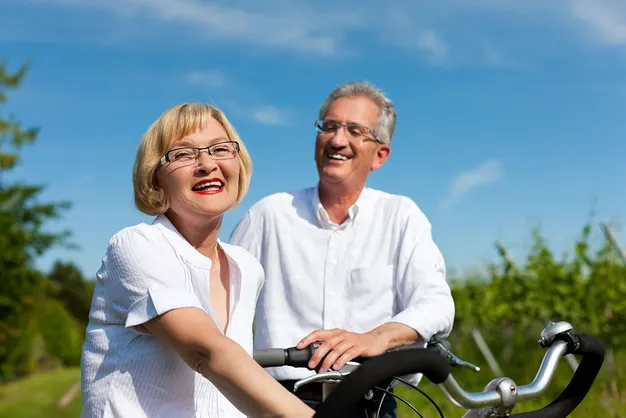 Where Are We Located?
Carolina Vision Care is located in Greenville; however, we provide comprehensive eye care for the whole family to all of Pitt County including Farmville, Winterville, Simpson, and Ayden - and we now have two locations to better serve you! Our flagship office is located in Greenville (1804 W. Arlington Blvd.) and our new branch office is located in Winterville (915 E. Fire Tower Road, Suite 108).
Where to Buy Eyeglasses in Greenville, NC
While needing eyeglasses is not a requirement for seeing one of our optometrists, it is a great place to be if it turns out that you do! Whether you want an extra pair of polarized sunglasses, or you need glasses for every day, you'll be pleased with our selection of designer frames as well as practical and affordable styles that are a great fit for you or your child.
Pediatric Eye Exams near Winterville, NC
Although your child may be exposed to a vision screening at school, a comprehensive eye exam at Carolina Vision Care provides a complete look into what is going on with your child's eye health and vision needs with our pediatric eye exams. By offering eye exams that are tailored to your child's age and unique vision needs we can identify common childhood eye problems such as "lazy eye," crossed eyes, and early signs of nearsightedness or farsightedness. With our approach, we can easily identify issues even in very young children with minimal communication skills.
Common Eye Diseases and Disorders near Farmville, NC
Having healthy eyes means so much more than having good vision. While childhood can bring on problems like "lazy eye", also known as amblyopia or strabismus (crossed or misaligned eyes), there are other problems that can begin in adults such as diabetic retinopathy, cataracts, and glaucoma. Whatever your age, our optometrists at Carolina Vision Care are trained to identify these issues, often, long before you notice symptoms yourself. In many cases, early detection is a vital component of catching eye diseases and disorders early while treatment options can be prescribed to either slow or prevent long-term vision problems, including blindness.
Where to Buy Contact Lenses near Ayden, NC
While eyeglasses are necessary for some patients, more and more people with vision problems are able to turn to contact lenses in order to correct their vision. Our contact lens exams are designed to determine what type of contact lenses are best for your eyes and lifestyle, whether they are daily disposable lenses or monthly replacement lenses. We also offer contact lens fittings for more challenging patients, such as those with astigmatism or dry eye complaints. If you've been told you aren't a candidate for contacts in the past, there's a chance that new developments in contact lens technology will allow you to comfortably wear contacts more often.
In addition, we also know that a child's first pair of contact lenses is often a momentous occasion. Our optometrists are here to advise and help you determine whether your child is ready to take that step from glasses to contacts.
Call Carolina Vision Care Today!
Carolina Vision Care located in Greenville, NC is here to help you make the right decisions about eye and vision health for you and your family. Contact us at 252-752-4380 to schedule an appointment.