Fashion Eyewear at Carolina Vision Care
Vision patients return time and time again to our practice for the expertise of our optometrists and the latest in fashionable eyewear. Carolina Vision Care offers stylish eyeglass frames from a wide range of well-known brands, including Ray-Ban, Vera Bradley, Kensie, GX/LAMB, Harley-Davidson and more! Patients who have received their annual eye exam and have a current prescription can walk out with a new pair of glasses today.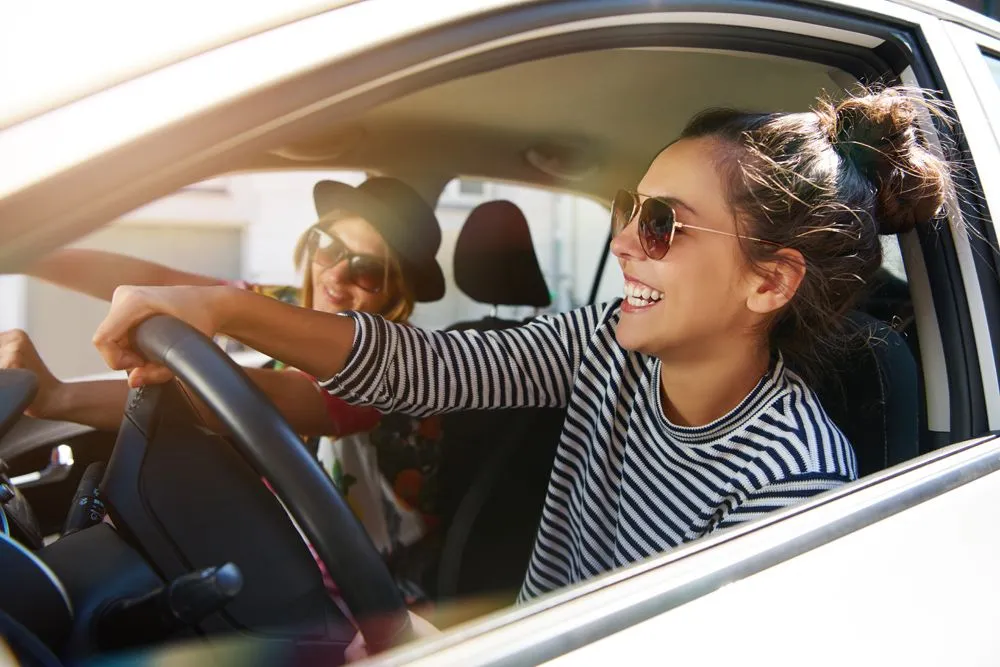 Why Get Your Glasses and Eye Care from Carolina Vision Care?
Our eye doctors have served the vision needs of Greenville and surrounding areas since 1985. Our optical staff has received Fashion and Image Consulting training in order to help select a pair of frames that will complement your appearance, your lifestyle, and your prescription needs. Our eye doctors strive to ensure you get the attention and quality services and vision products you need for optimal vision.
Our patient, shared: "The staff was wonderful to work with and got me in to help me out of a bind. I had broken my glasses and needed service fast. The service was wonderful and they got me glasses within the hour and the prices were great. I will be going back and referring people to them as well. I also am showing off my new prescription sunglasses. Something I never got because I thought they would be too expensive. I love them!"
The McIntosh family and staff cares about you and goes above and beyond to offer the eyewear that addresses your vision needs, preferences, and budget. Get the look you want at a price you can afford at Carolina Vision Care.
Find the Brands You Want at Carolina Vision Care
Dr. McIntosh and the staff offers vision patients a wide range of stylish and comfortable glasses at Carolina Vision Care and can fill the majority of prescriptions using an in-house full-service optometry lab. We carry:
Vera Bradley
Ann Taylor
GX/LAMB (Gwen Stefani)
Lilly Pulitzer
Anne Klein
Liz Claiborne
Kate Spade
Lulu Guinness
Marc Jacobs
Banana Republic
Harley Davidson
Hugo Boss
XXL Chesterfield
Greg Norman
You can get your annual eye exam, renew your prescription, and find the pair of frames to suit your individual style and personality at our practice.
Our Optometrists Care about Your Vision
Get the eye care and eyewear you deserve at Carolina Vision Care. Contact us at 252-752-4380 to schedule an eye exam, renew your prescription or choose a new pair of glasses or sunglasses today.