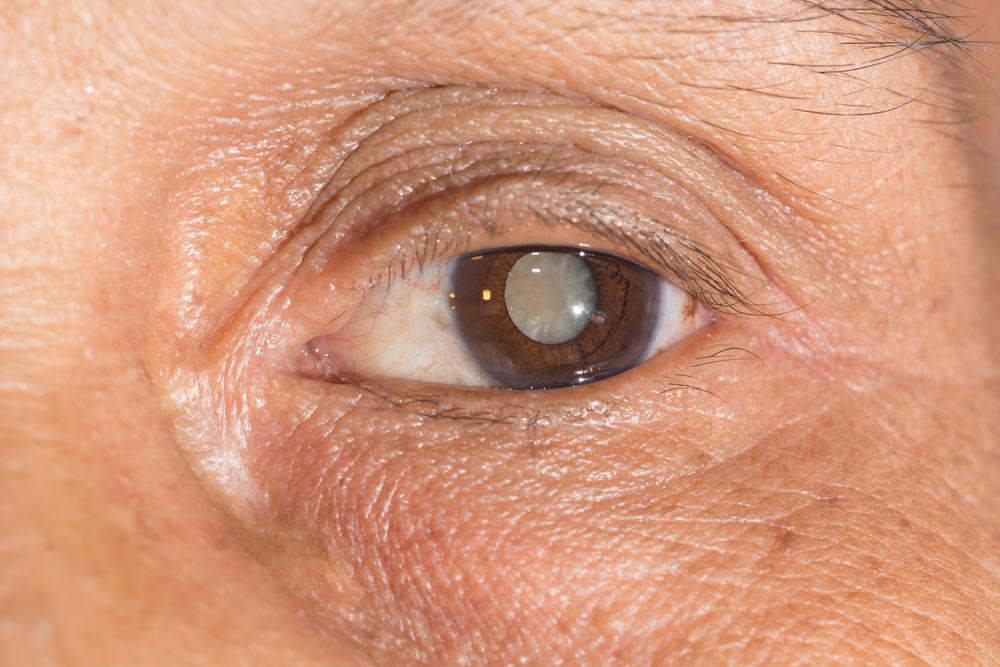 Signs You Might Have Cataracts
Did you know that cataracts are a predominant cause of blindness for individuals over 40 years of age? Here are seven signs you need to be on the lookout for when it comes to cataracts.
Blurred Vision
Cloudy or blurry vision is a hallmark sign of cataracts. This symptom is likely to worsen over time.
Increased Light Sensitivity
Cataracts cause light to spread out or scatter when it comes to your eye making light feel like more of a nuisance than ever before.
Seeing Double
If left untreated, a cataract that continues to grow can give you the perception of double vision. It can warp the light that enters the eye and create duplicate vision in one eye.
Issues Reading Small Print
While having problems reading small print is usually associated with needing reading glasses, it could also be a sign of cataracts. The lens of your eye is comprised of proteins and water. Cataracts cause the proteins to bunch up, which can distort your ability to read smaller print.
Night Driving Difficulty
Driving after the sun goes down is already challenging, but it becomes exacerbated with cataracts. Since cataracts can cause your vision to darken or appear dim, it becomes even more noticeable when operating your car at nighttime.
Changing Glasses Constantly
The ever-growing need for a stronger set of eyeglasses is a symptom of cataracts. See a qualified eye care specialist so they can discuss the changes you are noticing in your eyes.
Call Carolina Vision Care Today
You might not be aware that you are experiencing symptoms of cataracts. Seeing an eye doctor regularly can help you spot early signs of cataracts. The professionals of Carolina Vision Care proudly serve Greenville, NC and the surrounding area. If you think you may have cataracts, contact us today for quality care.